Interesting Information on Absolute
By: ABSOLUTE SOFTWARE (VIỆT NAM) | Posted: Wed, 04/29/2020 - 14:54
Headquarter of Absolute is in Vancouver, Canada, one of 10 greatest cities to live in
Absolute is not a start-up company, it is founded in 1993 and, became a publicly traded company on the Toronto Stock Exchange in 2000
Green is main color of Absolute office, and we have 124 seats in Absolute Vietnam office. We have a small library in Vietnam Office with nearly 500 books in both Vietnamese and English on Technical, Soft Skills and even Fiction. It has been enriched month by month.
 We apply Scrum and print our own Planning Porker Cards.
You always meet foreigners in Absolute Vietnam Office. Some permanently work here, others are on business trip.

Laptops are provided to everyone with 02 additional monitors
Our Vietnam team often have business trip to Canada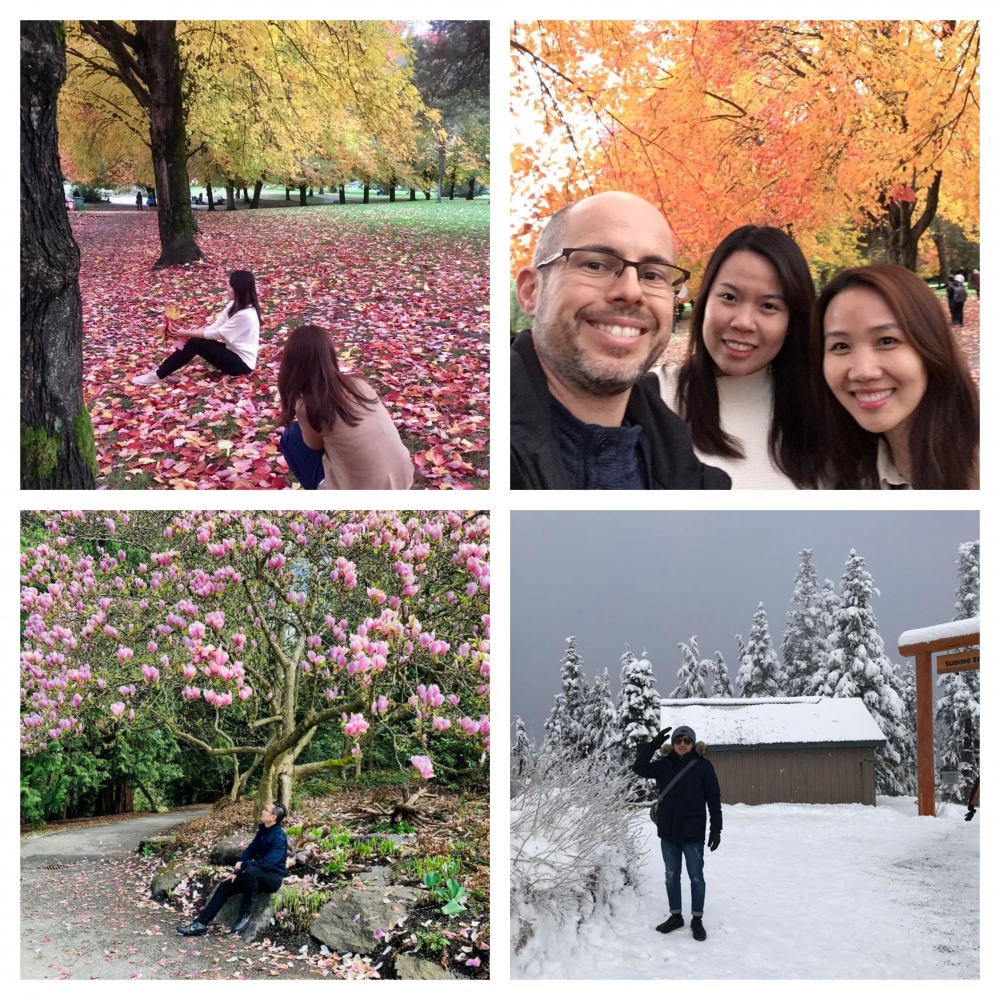 Premium Health and Accident Insurance Program is provided to all employees, their spouses and children. And the maximum accident insured amount is 60 month-salary.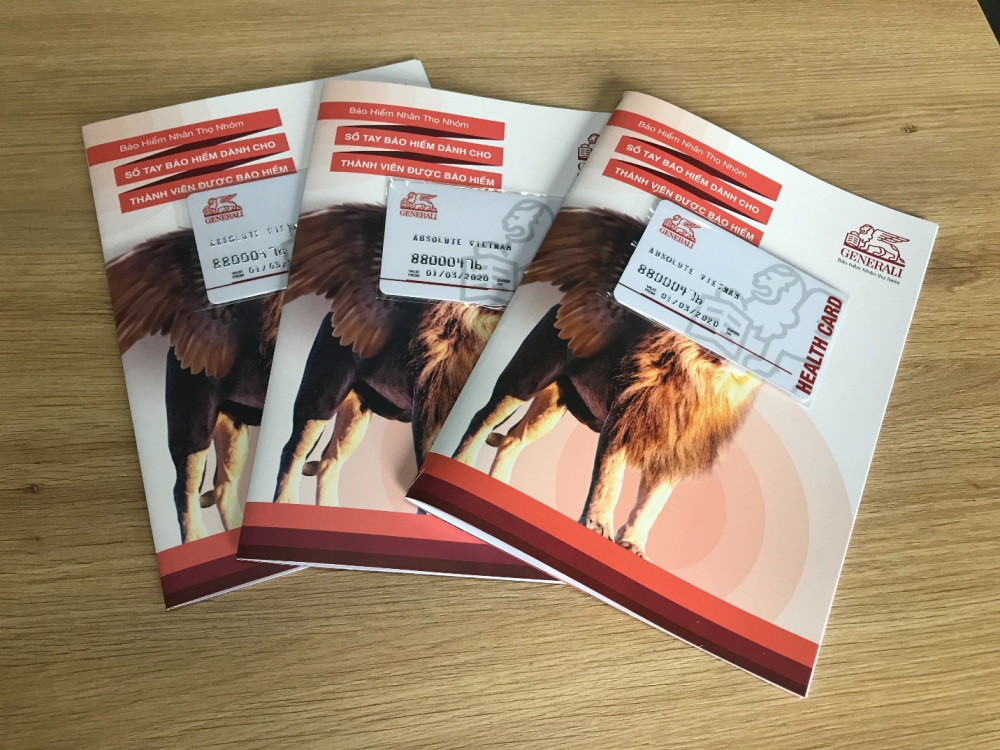 Last year, Vietnam team has a company trip in Kuala Lumpur, Malaysia. Thailand is our destination of 2018. Where will be the next?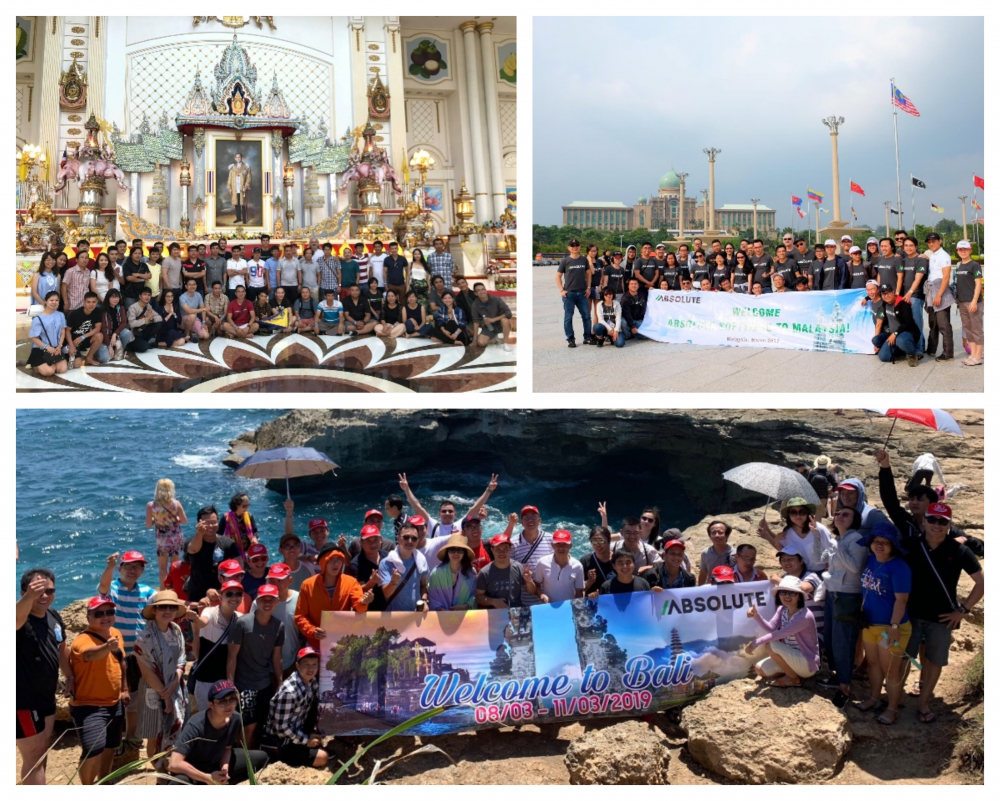 Every year, Vietnam Absolute Hackathons are intensive two-day events that gives our talented developers the opportunity to feed our innovation engine. Then, the winning team will fly to Vancouver and participate in Corporate Hackathon.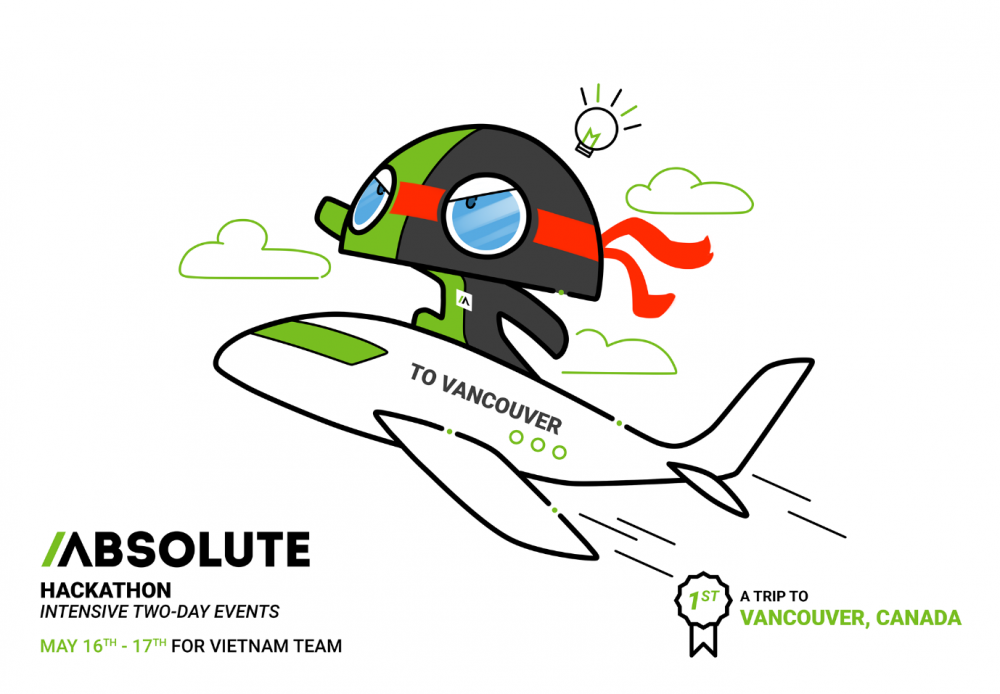 Monday Fruity, Happy Hour in every Friday
Absolute Football team marked remarkable matches in ICT Friendship tournament
Besides, football team, we have another interest groups as swimming/ badminton/ PES/ billiards/ painting team. Moreover, any interest group could be formed if the employees are interested in and submit a persuasive plan. 
We are honor to be named THE BEST IT COMPANY in 2019 and in the TOP 10 BEST PLACES IT SOFTWARE COMPANIES to work in Vietnam.